Building supplies Melbourne
From doors, architrave & skirting to plaster sheets, concrete and screws, Rex Paine Timber building supplies Melbourne has everything you need for your next building project under the one roof. We can supply windows, sliding & bi-fold doors in Aluminium and Timber. We provide a wide range of quality products to help you achieve a solid foundation and a perfect finish. We're committed to delivering an unmatched level of customer service, so our wide range of timber supplies, decking and building materials also comes with the promise of friendly, personal service. Over the years, we've built an extensive network of trusted suppliers, enabling us to provide high quality products at competitive prices.
The building supplies Melbourne trusts
We proudly provide quality materials for tradespeople and do-it-yourself enthusiasts. Staffed by experienced locals who have been in the building supply business for generations, Rex Paine Timber offers building supply materials of the highest quality along with a wide range of known brand names to choose from. Whether you're a builder, developer or a keen home handy person, Rex Paine Timber building supplies Melbourne can cater to you. With materials including decking, flooring boards, roof sheeting, screws, nails, glues, engineered timber products and much more, Rex Paine gives you a mighty building supplies range to keep your order all together and have it delivered in one go!
The Biggest names in hardware
We have a huge range of products suitable for many jobs you may be undertaking. Our hardware department is fully stocked with high-quality brands that you can rely on. We can help with all the timber connectors and fasteners needed for building solid timber framing. We stock Pryda, McIntyre, Paslode, Macsim, Bremick and  many more quality suppliers. We do door furniture & hinges, gate hardware, plumbing & electrical repair products. Adhesives, silicones & plastering products, we've got the essentials to complete your project or make repairs at home. Hand tools, Makita power tools, and all the drill bits, drivers, jigsaw, sabre saw and circular saw blades you'll need. Paired with a family history of hardware knowledge for over 90 years and there's not too many problems we can't solve or advise you who can.
Order now for easy delivery to site
Forget about the headaches of driving around Melbourne trying to find the lowest prices, when Rex Paine is here to save you money and time. With delivery to all areas and simple free quotes, our team work quickly and efficiently to ensure all our customers receive the best quality service. Wherever you are in Melbourne, we can deliver your chosen building supplies in Melbourne directly to site within two days. We offer house lots delivered wherever you are and can email the invoices straight to you. After placing an order and selecting your delivery date and time, our drivers schedule their delivery runs to ensure that your order is delivered on time! It couldn't be easier!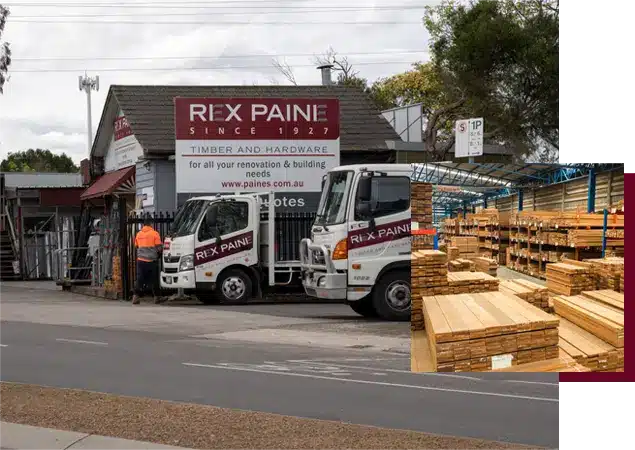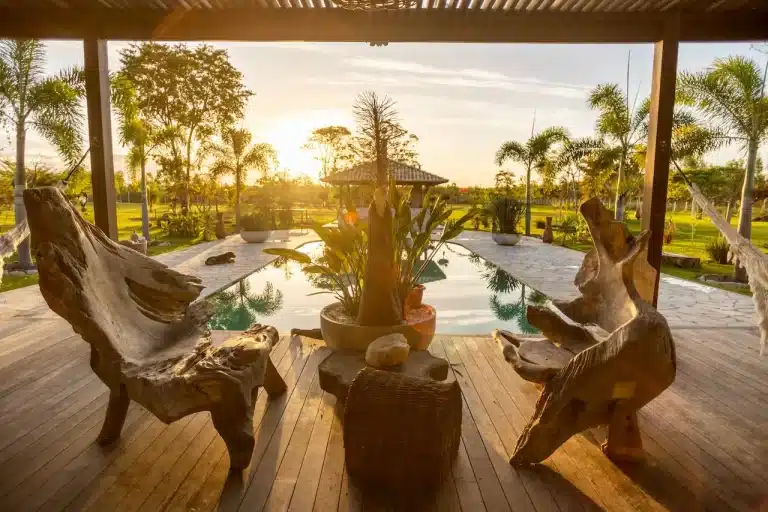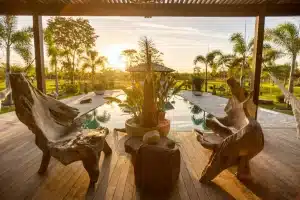 6 Beautiful Deck Ideas For Your Home When it comes to creating a beautiful outdoor space, a deck can be the
Read More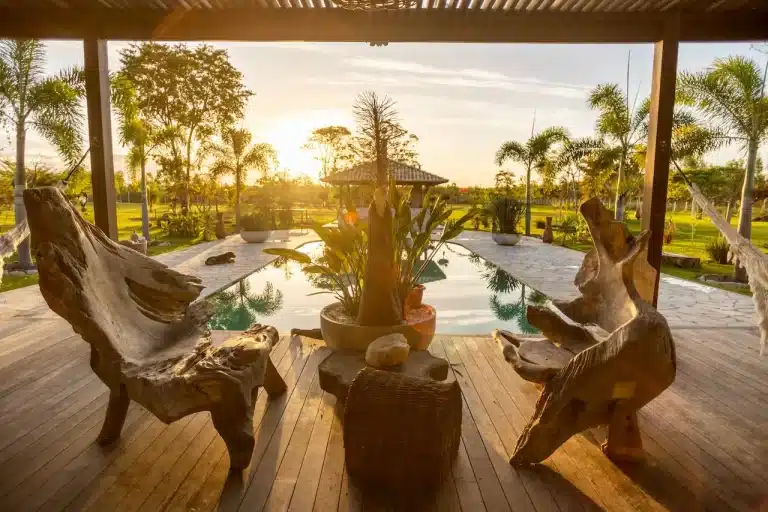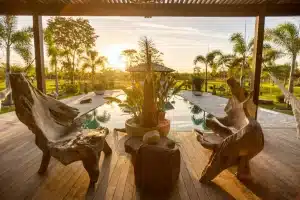 6 Beautiful Deck Ideas For Your Home When it comes to creating a beautiful outdoor space, a deck can be the
Read More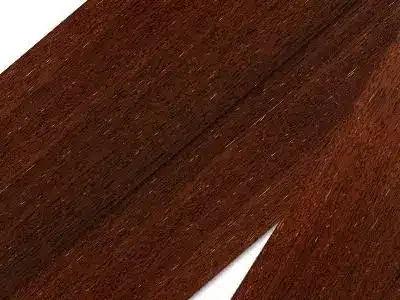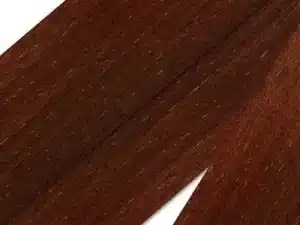 Decks are comfortable, relaxing places to spend time outside, and are an extension of your home. Natural timber decks look great
Read More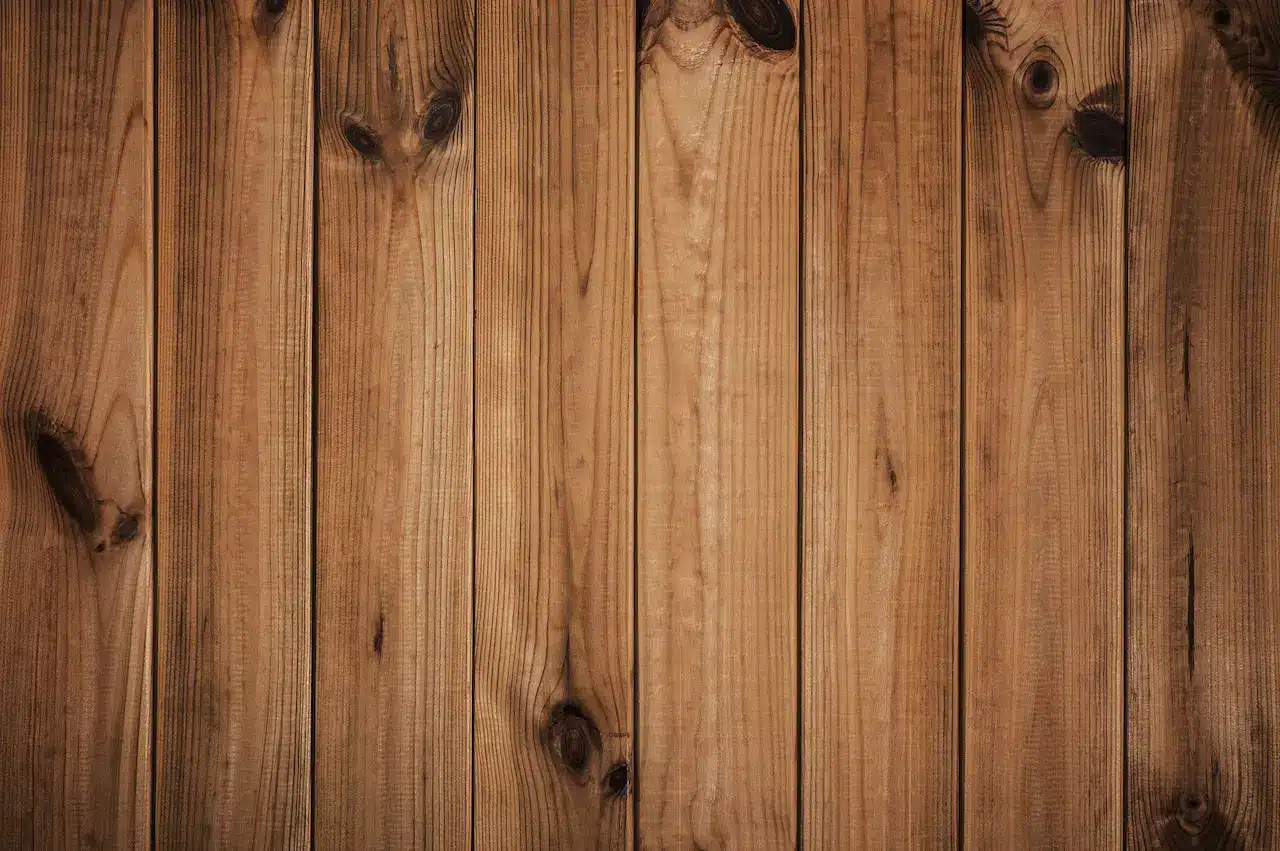 The use of pergolas in outdoor spaces is very popular. These open-air additions clearly define space and provide dappled shade for
Read More