Timber and Building Supply Specialists
Rex Paine Timber & Hardware has been your local building, renovation and hardware store in Wastonia for over 20 years. However, the family business has been going much longer than that with our story beginning back in 1927, when Paine's Biz Buzz Hardware was founded by Louis & Annette Paine in Thornbury.
They specialised in selling hardware, soft furnishings and domestic goods. By 1960, the business had expanded across four sites, and by 1967 it had grown to eight cousins working together across five branches alongside Louis' sons. Shaun's grandfather Reg, and his three sons   Rex, Noel & John built a growing business in the '80s and acquired two new sites in the '90s – Danahers Mitre10 in 1995 & Watsonia Timber & Hardware Mitre10 in 1993 where Rex Paine Timber & Hardware exists now. Rex & Shaun went their own way in 2004 after Shaun's brother Travis had left in 2003 and Shaun took over running the Thornbury & Watsonia sites.
After a few years trying new things and seeing the hardware market changing, Rex decided to retire and sold the the Thornbury & Watsonia Mitre10 store properties and Shaun purchased the Watsonia Timber Yard. Alongside his cousins at Bizz Buzz Hardware across the road in Watsonia, the legacy of this family business continues.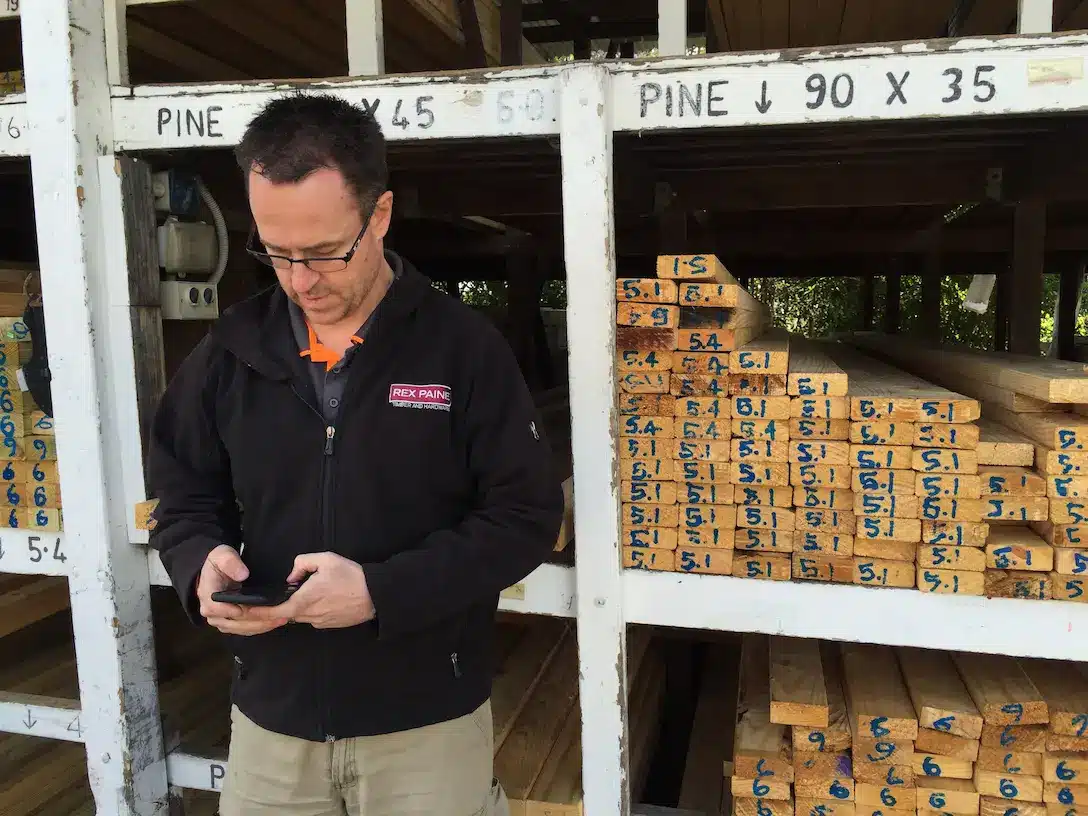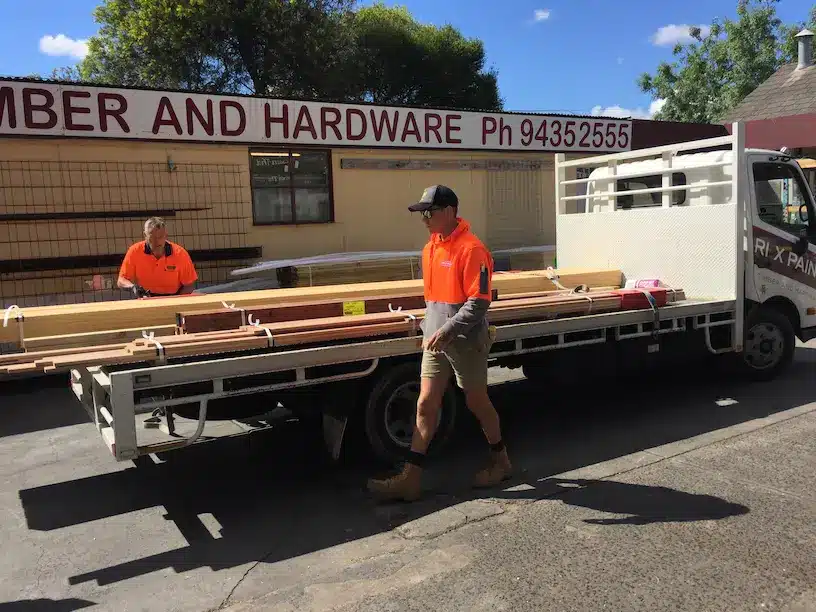 Our experienced team can offer great tips and suggestions for your next project no matter how big or small. Whether you're a tradie or just love a good DIY project, we have all the timber and hardware you need to complete the job.
Feel free to call us drop by our shop in Watsonia for friendly advice and inspiration.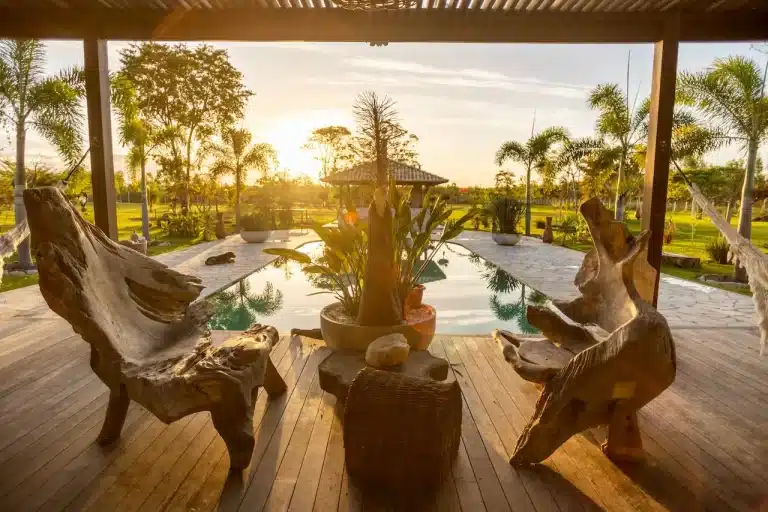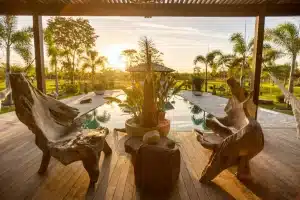 6 Beautiful Deck Ideas For Your Home When it comes to creating a beautiful outdoor space, a deck can be the
Read More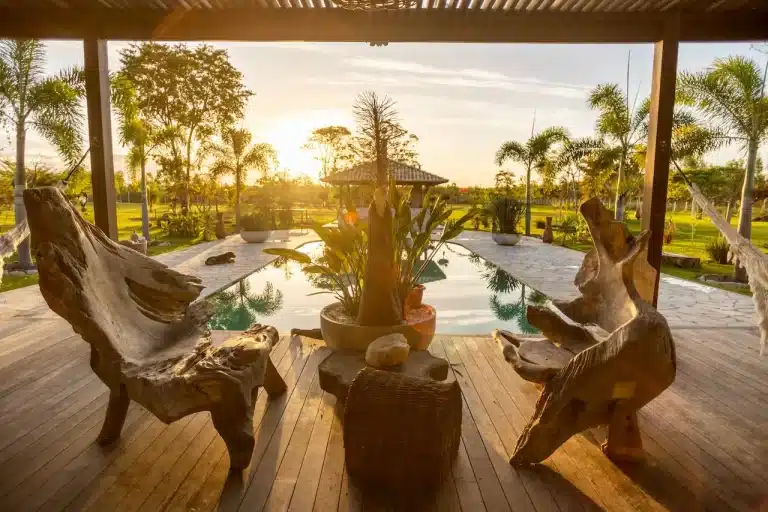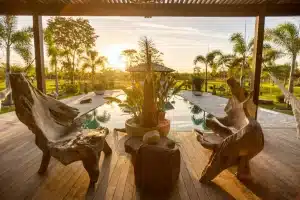 6 Beautiful Deck Ideas For Your Home When it comes to creating a beautiful outdoor space, a deck can be the
Read More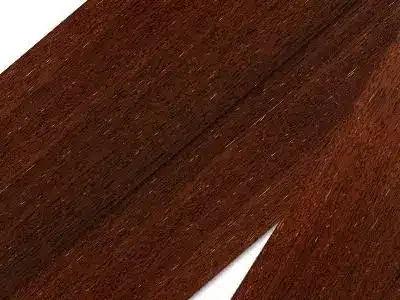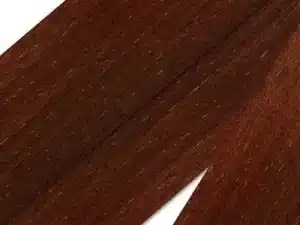 Decks are comfortable, relaxing places to spend time outside, and are an extension of your home. Natural timber decks look great
Read More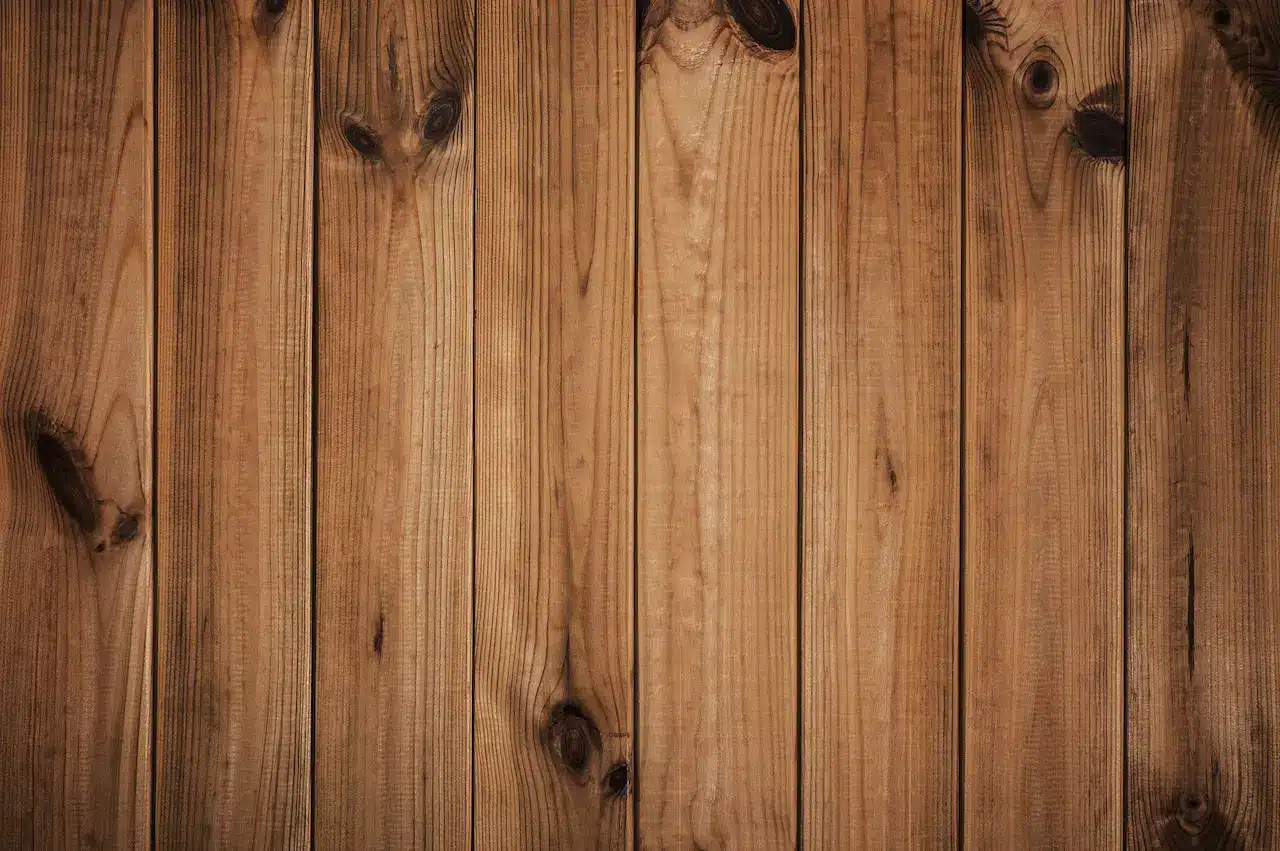 The use of pergolas in outdoor spaces is very popular. These open-air additions clearly define space and provide dappled shade for
Read More